Serving families with Home Heating Oil since 1988
Call 631-264-8800
238 Broadway, Amityville, NY 11701 – Serving all families in Nassau and Suffolk County
**FREE SERVICE CONTRACTS AVAILABLE**
CALL FOR DETAILS
We offer cash on delivery (COD Fuel Oil) for quality discount heating oil.  If you are running low or out of fuel, we can help with our emergency oil delivery service for the same or next day delivery. Our prices are very competitive and you can check for coupons above in our Current Oil Deals section for additional discounts and fuel oil prices.  Others claim to have the "lowest price oil" guaranteed, but can they take care of you like family?  Remember, when you come to us, you become part of the Alcus Family.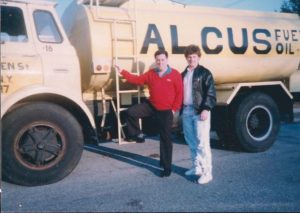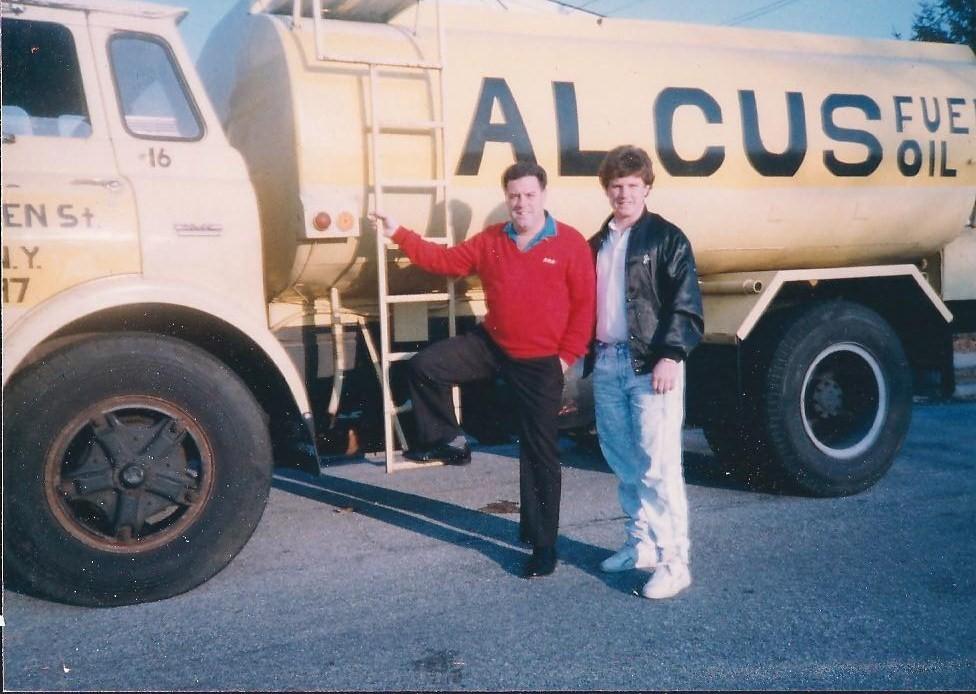 Alcus Fuel Oil and Sons provides heating services that you can rely on. We don't service you with the mindset of making money, we assess and fix the problem with your best interests in mind. To learn about our heating services click below.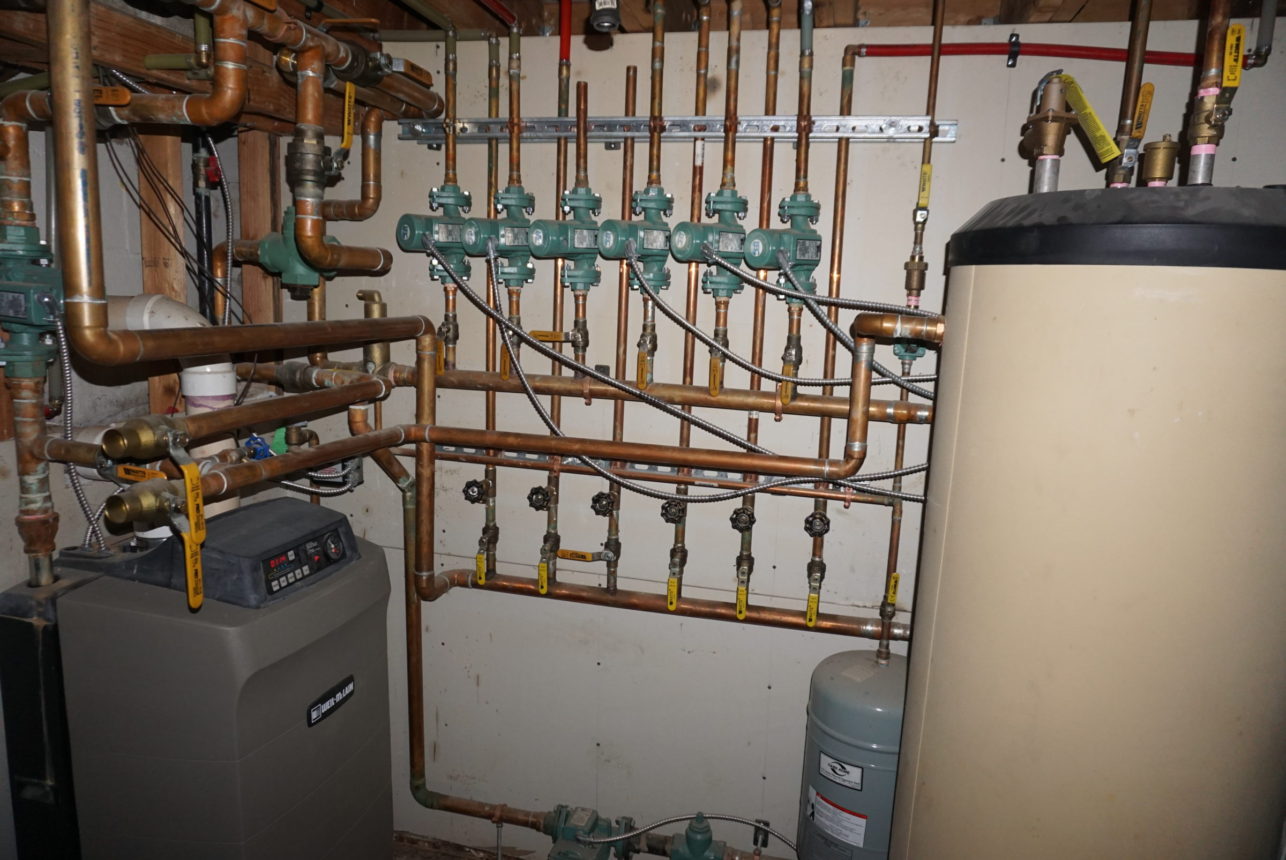 Alcus Fuel Oil and Sons offers central air conditioning services both residential and commercial. Investing in an air conditioning unit will save you money in the long run, to hear more about our cooling services click below.
Alcus Fuel Oil and Sons offers much more than just oil. We offer propane, installation services, sewage services, plumbing services, and much more. We take pride in offering our family to your needs, thank you for thinking of us. For more about the array of services we offer click below.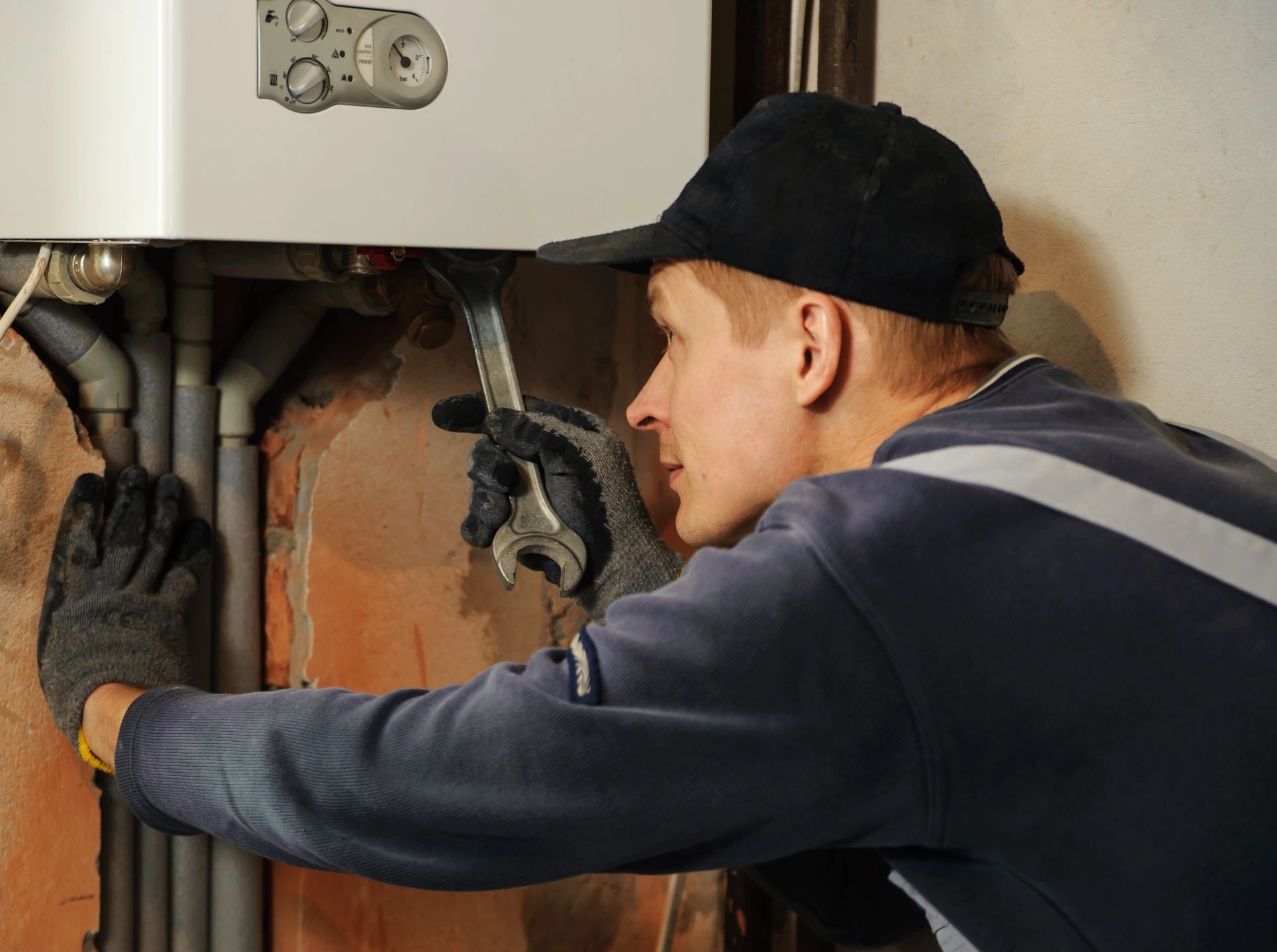 Our Main Message
Welcome to Alcus Fuel Oil and Sons!  We appreciate you taking the time to visit our site. Here you will find all the information regarding your residential or commercial heating and cooling needs.  At Alcus Fuel Oil and Sons, you are in good hands and can rest assured that you are getting the best quality services. If COD Fuel delivery or propane refill is needed, we are here for you.  From HVAC service, install and maintenance to pool heating systems, Alcus Fuel has you covered.  Need plumbing work done?  No problem, just give us a call.  We are family owned and family operated so when you come to us, you become part of our family…the Alcus Family.